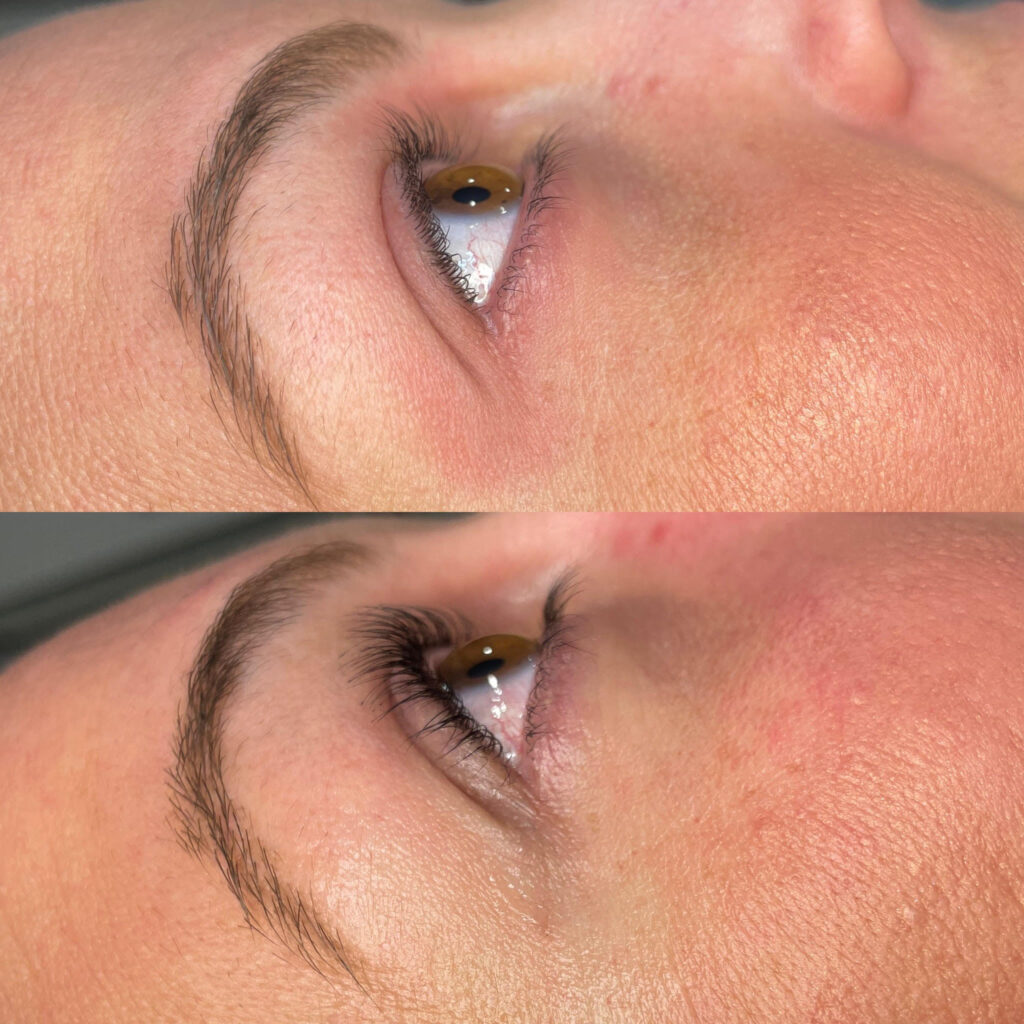 What is a Lash Lift and Tint?
One way to think of a lash lift and tint is like a perm for your eyelashes. You won't have to deal with annoying mascara clumps or false lashes. A lash lift alters the shape of your natural eyelashes by curling them from base to tip. This allows you to see the full length which leaves you with a lifted, lengthened appearance. Not only is this treatment very low maintenance, but it is also quick and painless. Lash lifts will last around 6-8 weeks and tint will last 2-5 weeks. A lash tint will dye your natural lashes to a darker color, which will give the appearance of mascara. Lash lifts and tints are a low-maintenance, everyday must-have!
*Please note all treatment bookings require a deposit.
Frequently Asked Questions