MonaLisa Medical Spa is a Skin Health & Laser Clinic in Edmonton AB that specializes in Luxury Facials, Chemical peel, Microdermabrasion, Back Facial Treatment, Body Sculpting, Massages, Body Contouring, Microneedling, Dermaplaning and Laser. MonaLisa Medical Spa is a centre that specializes in non-surgical body sculpting, body contouring and fat reduction treatments.
Typical services in a treatment plan can include, but not limited to chemical peels, facials, microdermabrasion, microneedling and Dermaplaning
We are dedicated to helping you achieve your body goals from the top of your head down to your toes using the latest scientifically proven technologies. MonaLisa Medical Spa offers a range of non-invasive body treatments using gold standard medical grade technology.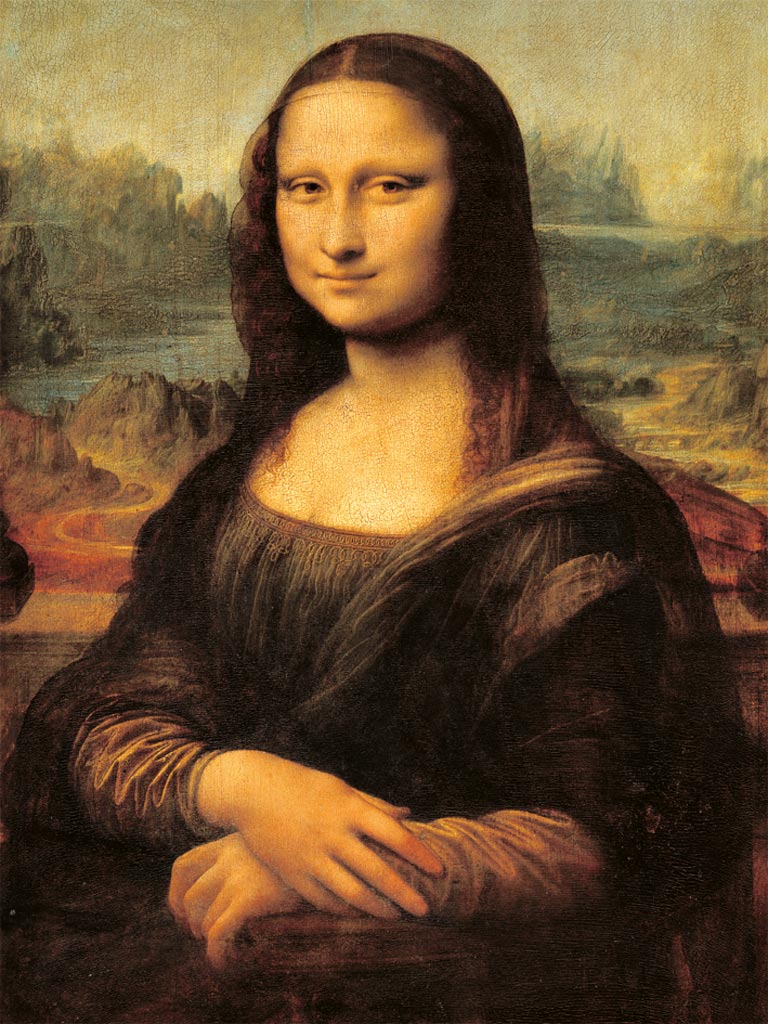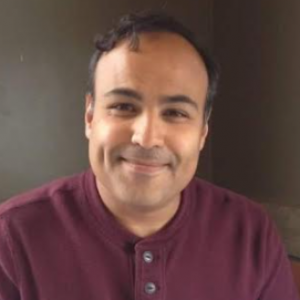 Dr. Suhaib Alkurtass
Consultant, Cardiologist
Welcome to Da Vinci and Mona Lisa,
As the owner of Da Vinci Wellness Centre and Mona Lisa Medical Spa, I also serve as the President of Edmonton Echolab and am a practicing Cardiologist in Edmonton. I started my clinical practice 15 years ago. After finishing my Cardiology training, I joined the Misericordia Hospital and the Mazankowski Heart Institute as an attending Cardiologist.
In 2013, my partners and I opened Edmonton Echolab which was dedicated to provide state of the art, community-based cardiovascular testing modalities to community members. This venture soon graduated to become a fully functional Cardiology clinic offering a home for patients with various heart conditions to monitor their heart health.
Over the years, I came to the realization that it is not enough just treat patients acute illness, but as medical experts, we need to promote wellness and wellbeing as well. Last year we opened Da Vinci Wellness Centre with the aim to promote both physical and mental health and well-being in a collaborative way. Now into 2021, I am excited to introduce Mona Lisa Medical Spa to meet all your health and beauty needs.
Please visit our website davinciwellness.ca or give us a call at (587) 635-3222 to learn more or come and meet some of the members of our team! We look forward to meeting you for your healthcare needs.
Our estheticians provide a variety of treatments to rejuvenate and maintain the appearance and health of the skin. The facials that we provide at MonaLisa Medical Spa cleanses and beautifies the face and body to enhance the health and appearance of the skin. We consult and treat clients by appointment to address their skin care concerns. We offer services that help reduce the appearance of skin imperfections such as acne scars and surgical scars.
We work with you to reverse the effects of aging on the skin. After an examination, a treatment plan detailing products and procedures is recommended. Typical services in a treatment plan can include, but not limited to chemical peels, facials, and microdermabrasion.
Learn more about our Medical Grade Technology, clinical and scientific studies. As a company with a rapid demand for growth, keep an eye out for an expanding range of treatments and available technologies.