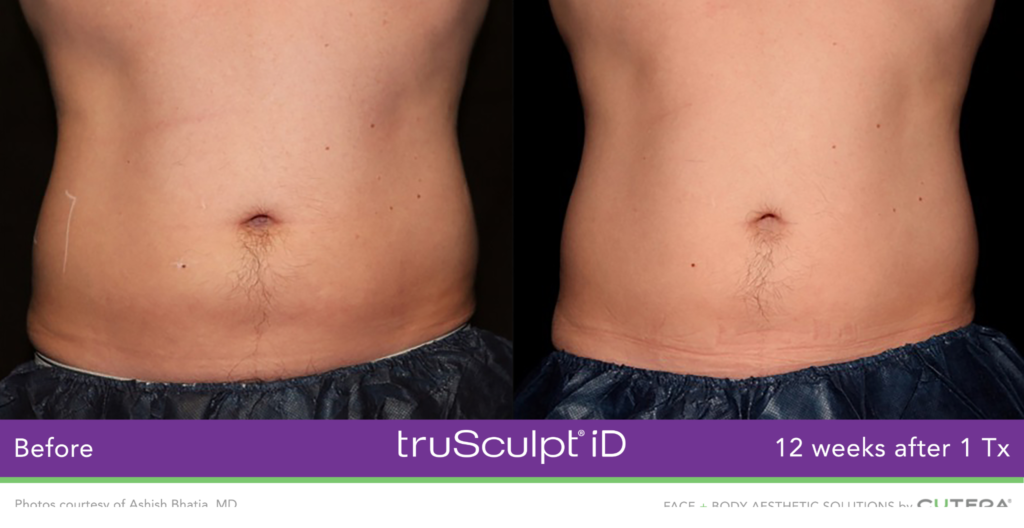 Defining Your Body ID with Personalized Body Sculpting
MonaLisa Medical Spa is proud to offer truSculpt® iD, a revolutionary non-surgical, body-sculpting treatment that allows you to personalize your ideal body in as little as one 15-minute treatment.  truSculpt iD is a safe and effective technology that is clinically proven to permanently eliminate fat cells in stubborn areas around your abdomen and flanks. With truSculpt iD, you can get the body definition you want, even in areas that have been resistant to diet and exercise.  
truSculpt® Flex is a personalized muscle building treatment that adjust to your fitness level, shape and goals to strengthen, firm and tone your muscles.  The unique Multi-Directional Stimulation (MDS) technology delivers 3 treatment options by replicating intensified crunch, squat, and twisting actions.
With treatments as little as 45 minutes, this is the edge you need to look and feel your best.
If you are looking for a complete body-shaping solution that pairs body and muscle-sculpting to remove fat, rebuild muscle, try truBody by Cutera. Improve your appearance and body confidence with this personalized, comfortable treatment that delivers proven, long-lasting results with no downtime.
*Please note all treatment bookings require a deposit.
How is Trusculpt ID different from other Body Sculpting procedures?
How is Trusculpt Flex different from other Body Sculpting Procedures?